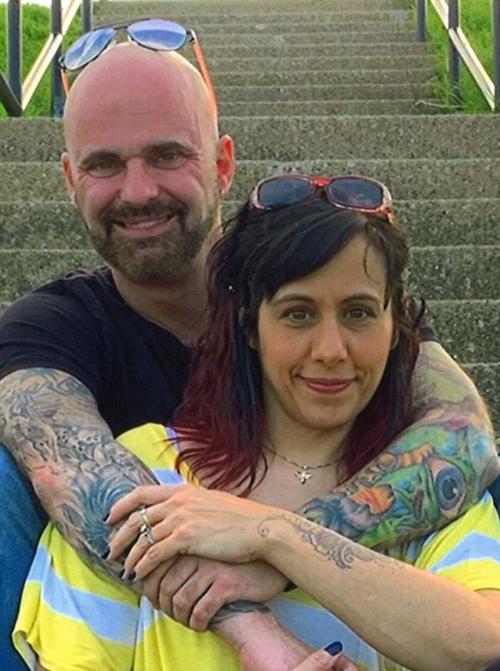 Gary and Linda Beesley of 1726 Shoop St. announce the engagement of their daughter, Melissa Marie of 1808 Green St., to Robert Joseph Bane of 3801 Carter St., son of Joseph Perfetto and Catherine Proshaska, both of Kenosha.
A July wedding is planned.
Be the first to know
Get local news delivered to your inbox!