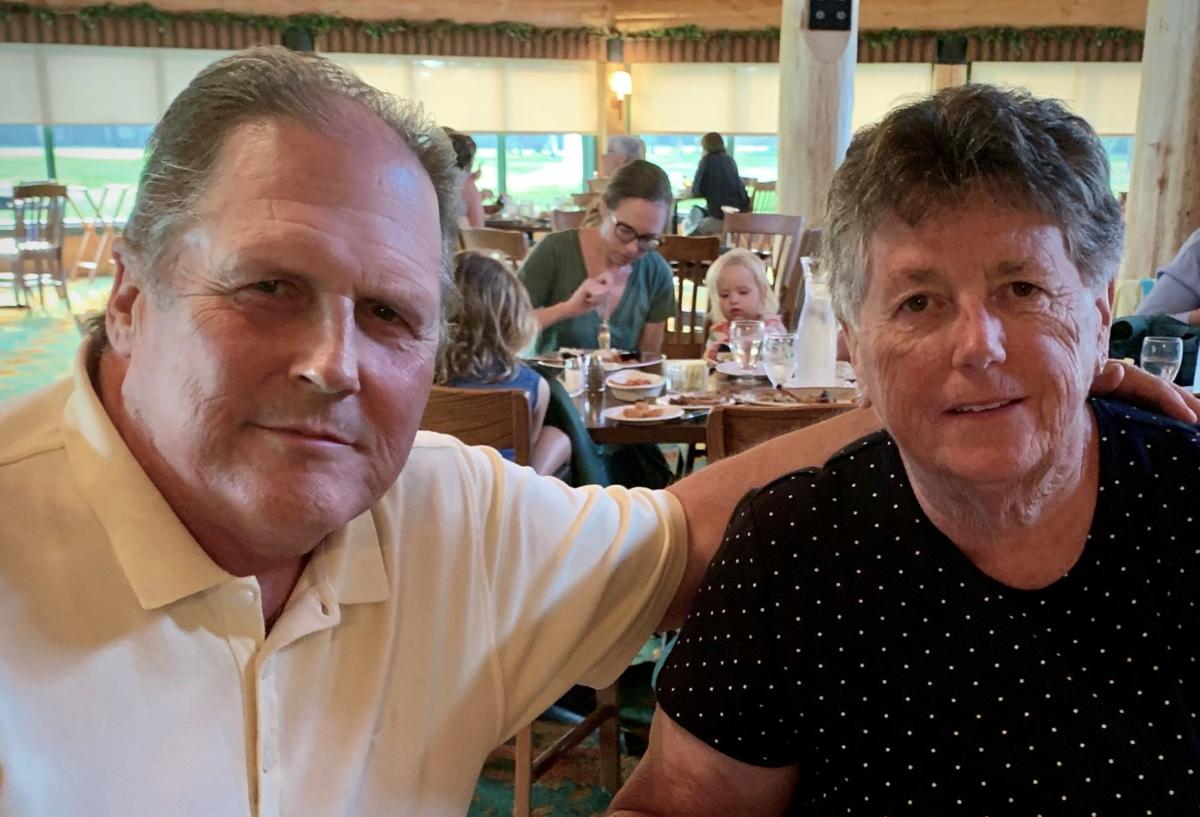 Mr. and Mrs. Nick Yackley of 311 Wolff St. celebrated their 50th wedding anniversary with family at the end of July in St. Germain.
Yackley and the former Linda Ward were married on Aug. 16, 1969, in Davenport, Iowa.
Yackley was employed by S.C. Johnson in Marketing Services, retiring on Sept. 7, 2007.
You have free articles remaining.
He is a Toys for Tots volunteer, and enjoys golfing and playing Santa Claus.
Mrs. Yackley was owner of Yackley Sales, retiring in December of 2013.
She is on the Racine Zoning Board of Appeals and a volunteer guardian, and enjoys golf, softball and pickleball.
The Yackleys are Meals on Wheels volunteers, Wisconsin Election Commission poll workers and members of St. John Nepomuk Church.
They have two children: Kyle of Kenosha, and Melissa (Dan) Tigges of Arlington, Va. The couple has six grandchildren.