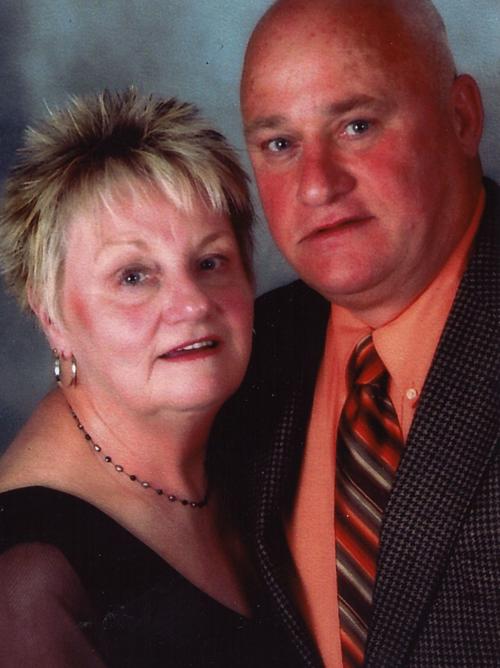 Mr. and Mrs. John Welch of Franksville will celebrate their 50th wedding anniversary during a family vacation in August to Gatlinburg, Tenn., and the Great Smoky Mountains National Park. They will also take a second honeymoon cruise to the South Pacific in February. It will include a visit to the National Park of American Samoa and will mark the end of their quest to visit all 61 U.S. national parks.
Welch and the former Cheryl Schwarm were married on June 7, 1969, in Franksville United Methodist Church.
The Racine natives met while seniors at Horlick High School in 1965.
Welch graduated from the University of Wisconsin-Milwaukee in 1970 with a degree in social work. He was drafted in to the U.S. Army and was assigned to an infantry unit in Vietnam. Upon his discharge in 1972, Welch was hired by Racine County as a social worker. He was employed by High Ridge Healthcare Center and then the Racine County Human Services Department for a total of 33 years, retiring in 2004.
You have free articles remaining.
Welch was a charter member of the Milwaukee Rugby Football Club, a member of Big Brothers and a 4-H leader (goat project). He volunteered at the Hospitality Center and on mission trips for a Appalachia Service Project and Pine Ridge Reservation. Welch is a diehard Chicago Cubs and Green Bay Packers fan, and enjoys fishing and the outdoors.
Mrs. Welch is a 1968 graduate of the St. Luke's Hospital School of Nursing and was employed as a registered nurse and manager for 41 years at Wheaton Franciscan Healthcare and Ascension All Saints Hospital, retiring in 2009.
She was a Girl Scout leader for more than 15 years and held many offices in her church's Women's Organization. Mrs. Welch enjoys reading, exploring resale shops, watching Hallmark movies and socializing with friends.
The couple were longtime members of Franksville United Methodist Church where they were youth fellowship leaders for 12 years and filled many other volunteer positions during their membership. They are presently members of Sacred Journeys Spiritual Community and continue to volunteer in various capacities.
The Welches enjoy traveling and keeping up with their grandchildren's extracurricular activities and adventures.
They have three children: Cindy Welch, Jenny (Greg) Byrne and Betsy (Tim) Bauer, all of Raymond. The couple has nine grandchildren.