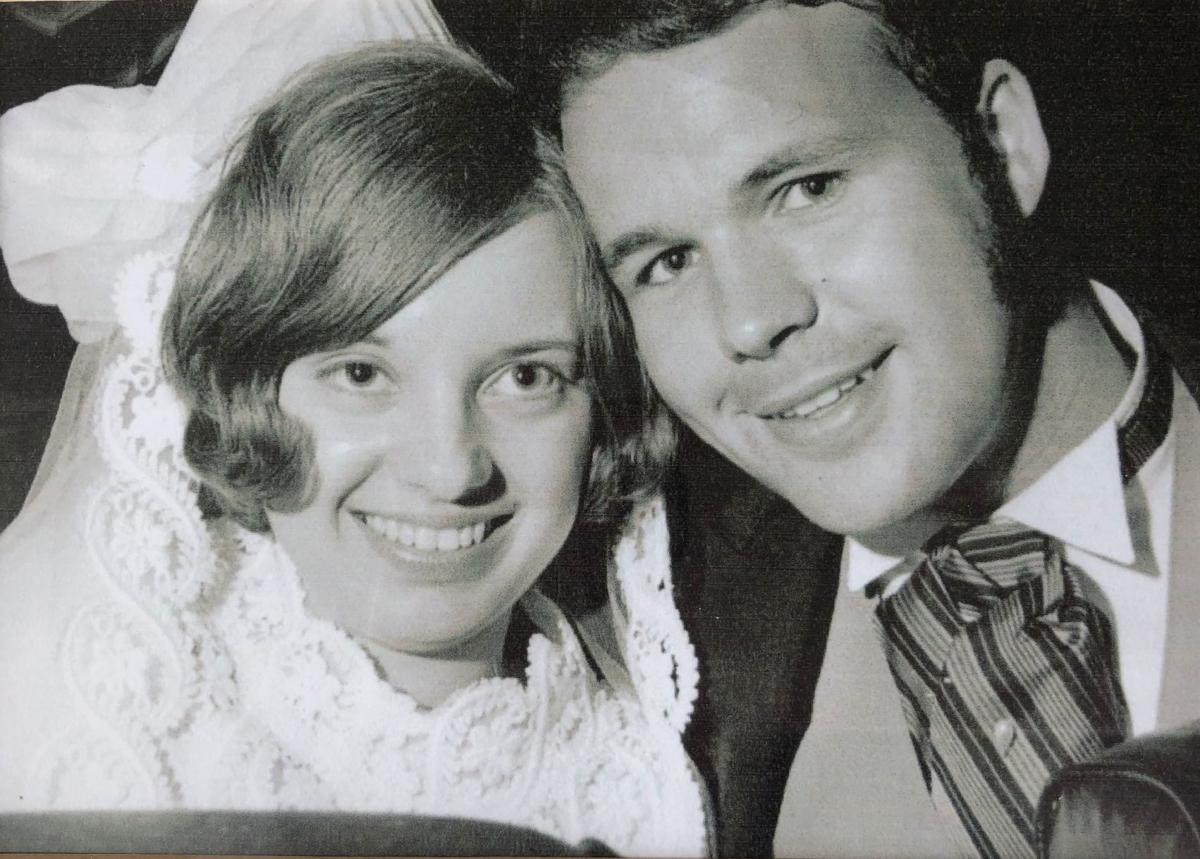 Mr. and Mrs. Guy Rannow of Mount Pleasant will celebrate their 50th wedding anniversary June 28 with their family. The couple also celebrated with a spring trip of Europe including visits to the Czech Republic, Austria, Germany and Hungary.
Rannow and the former Linda Benedict were married on June 28, 1969, in Emmanuel Lutheran Church.
Rannow, who served in the U.S. Army, retired from Gehl's Foods.
You have free articles remaining.
He enjoys gardening and creating custom birdhouses.
Mrs. Rannow retired from Ascension All Saints Hospital.
She enjoys volunteering with Faithbridge Church, as well as stamping and making cards.
The Rannows are members of Faithbridge Church.
They have two children: Kim Coan and Heidi (Steve) Stublaski, both of Racine. The couple has four grandchildren.