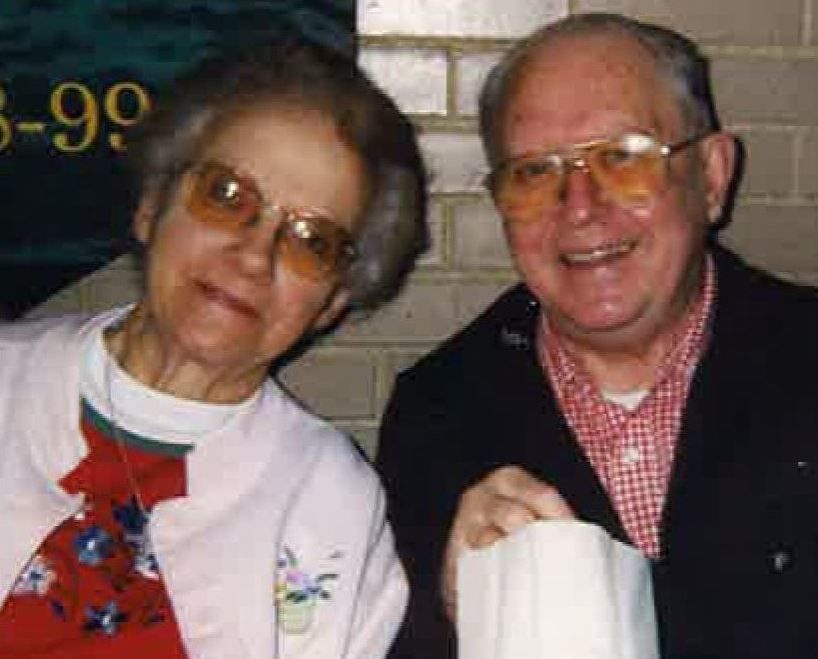 Mr. and Mrs. Valerian "Jerry" Knotek of 2115 Shoop St. will celebrate their 60th wedding anniversary Aug. 3 with a cake and punch celebration at their granddaughter's residence.
Knotek and the former Rita Mae Roth were married on Aug. 1, 1959, at St. Edward Catholic Church.
The Racine natives met at the Dom Basco Dance Club in 1958 and had their first date at the Rialto Movie Theater.
Knotek, 88, served in the U.S. Marine Corps and then joined Western Publishing Co. Inc. as a lithographer, where he worked third shift for 40 years.
Knotek was very active with his church and bowled with the Western Publishing league. He enjoys flower gardening and working on home improvement.
You have free articles remaining.
Mrs. Knotek, 83, was a lifelong caregiver. She retired from St. Mary's Hospital in 1999 but continued to work part time for Society's Assets for more than 10 years.
Mrs. Knotek enjoyed bowling with the St. Mary's Hospital league and likes to gamble and travel. She also participates in the church choir and tends a vegetable garden every summer.
The Knoteks attend St. John Nepomuk Church and Sacred Heart Catholic Church.
They said their happiest moments together are sharing time with family.
The couple has four children: Greg, Margaret Knotek and Cathy Knotek, all of Racine, and Ken (Lisa) of Milwaukee. They have five grandchildren and eight great-grandchildren.
The couple's advice for young people getting married today: "Communicate with each other and the love of the Lord."