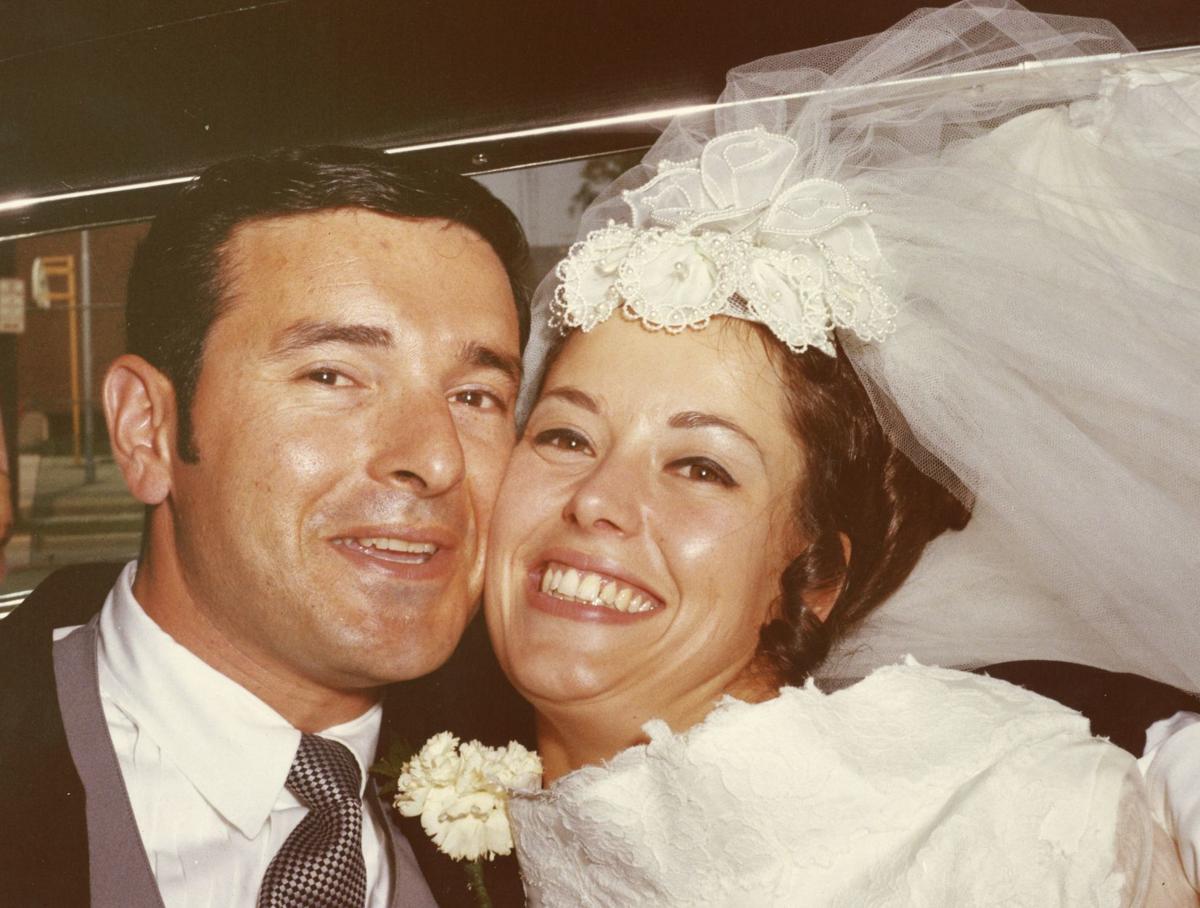 Mr. and Mrs. Jerry Jardina of 3730 Foxwood Road, Mount Pleasant, celebrated their 50th wedding anniversary July 4 in Racine with all of their children and grandchildren, and then continued the celebration in South Haven, Mich.
Jardina and the former Linda Popadick were married on Aug. 16, 1969, at St. Rose Catholic Church.
Jardina, a realtor, has been owner of Jardina Realty Co. for 48 years.
You have free articles remaining.
He is a member of the local, state and national Board of Realtors, and is the former director of Racine Board of Realtors. Jardina has earned the designation of Realtor Emeritus. He is a former member of Meadowbrook Country Club and enjoys golfing.
Mrs. Jardina was a registered nurse at St. Catherine's Hospital in Kenosha for 24 years, retiring in November of 2014.
She is a certified nephrology nurse and a member of the American Nephrology Nursing Association. Mrs. Jardina volunteers at her church and her hobbies include league tennis, pickleball, book club and playing mahjong. She enjoys lunch with friends and cooking for her family.
The couple are members of St. Lucy Catholic Church and enjoy winters in Arizona.
They have four children: Jennifer (Tobin) Spolar of Racine; Michael (Veronica) of Elmhurst, Ill., and Stephani (Jamie) Schaefer and Steven (Kristin) of Chandler, Ariz. The Jardinas have 10 grandchildren.