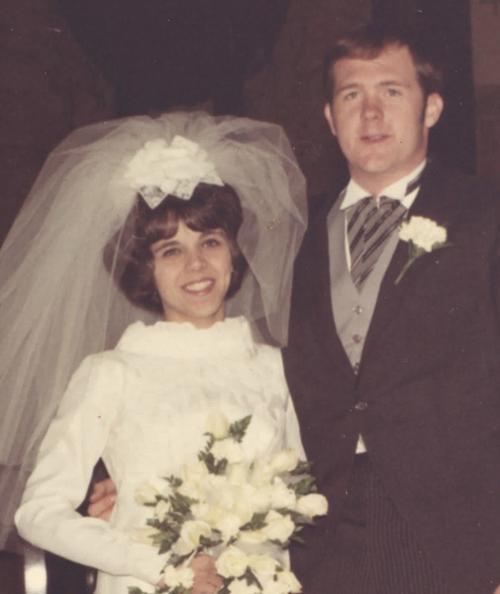 Mr. and Mrs. Wes Bose of Mount Pleasant celebrated their 50th wedding anniversary with family and friends March 29 during a dinner at Meadowbrook Country Club.
Bose and the former Polly Krekling were married on March 29, 1969, in St. Edward Catholic Church.
Bose served an apprenticeship at Jacobsen Manufacturing Co. at then was employed by General Motors in Oak Creek for 30 years, retiring in 2006.
You have free articles remaining.
He enjoys musky fishing and watching the Green Bay Packers.
Mrs. Bose was a nurses assistant for the Racine Unified School District for 21 years, retiring in 2010.
She is a grade school volunteer and enjoys reading, fishing, riding dirt bikes and daily walking.
The Racine natives are members of St. Paul The Apostle Catholic Church. They volunteer at Toys for Tots and enjoy four-wheeling.
The Boses have two children, Rebecca Bose of Racine, and Michael of San Diego, Calif. The couple has two grandchildren and one great-grandchild.