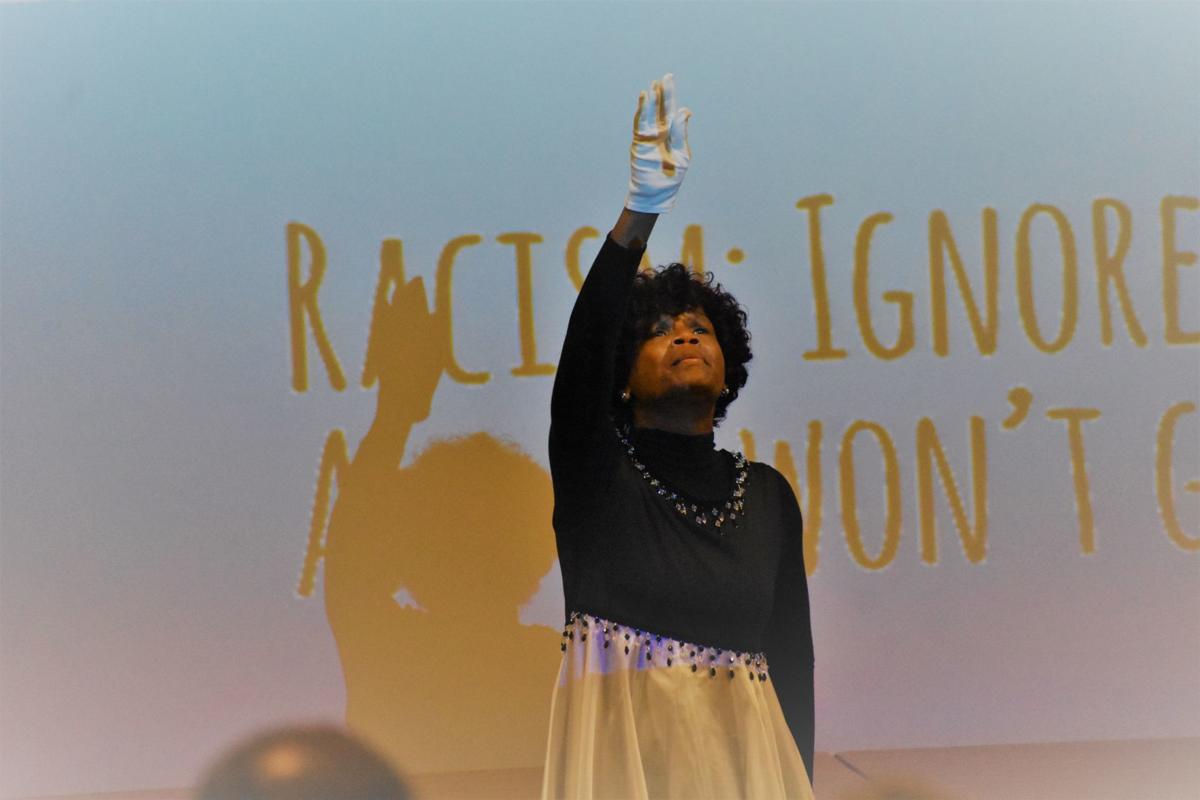 RACINE — Racine Mayor Cory Mason and Racine Police Chief Art Howell were among a diverse group of community members who gathered Saturday morning at Gateway Technical College to discuss their concerns about racism.
The discussion was part of the Opening Our Hearts and Minds to End Racism series, a year-long endeavor exploring racism.
"There has been a lot of needed discussion and conversation that has been stirred by the 24/7 reports that have come out," Mason said.
Media company 24/7 Wall St. ranked the Racine metropolitan area, which encompasses all of Racine County, as having the second-worst racial disparities between white and black Americans. The Racine area was ranked third in 2018 and fourth in 2017.
Mason said that some people have expressed their concerns about what the study means for black area residents, but he also said he has also been in rooms with people who say the study is "BS" and does not paint an accurate representation of the conditions.
"There's a lot of challenges that come into these conversations about race and about how policy impacts race and how to move to the next level of these conversations that are productive," Mason said.
Mason said the statistics from the study are a county-wide issue and said that last year, of the over 2,000 mortgages extended throughout the county, less than 100 went to people of color.
"There is no scenario that we move our community forward and find resilience, find our place in a beloved community, as King described it, where we don't address these inequities head on in a meaningful way," Mason said.
Howell echoed the sentiment. "We have a heavy lift in front of us," Howell said.
The history of racism
Dr. Milton F. Dockery, the instructional chairperson from Milwaukee Technical College, presented a speech entitled "Where do we go from here? A brief history of racism and its impact on American Society."
"Racism is learned and taught. You are not born being racist," Dockery said. "We need to judge people on an individual basis."
In his speech, Dockery went through the history of slavery and racism in the world, which he said had its foundations in the 15th and 16th centuries, and how many of the practices and laws affect the U.S. today.
"White people are superior to no one, people of color are superior to no one, we are of the human family," Dockery said.
Other events planned
The series is a collaboration between the Racine Police Department, Racine Interfaith Coalition, Racine Dominican Sisters, Racine Public Library, Racine Vocational Ministry, Siena Retreat Center and the University of Wisconsin Parkside.
The goal of the series is to "to increase our understanding of how we think and feel about racism resulting in actions that can help to transform systems of racism," according to the Dominican Center for Justice Resource website.
The next event is "Tolton: From Slave to Priest," a multimedia live production about a man's journey to become America's first black priest. Performances will be held at 4 p.m. Sunday, March 1, and 9:15 a.m. and 6:30 p.m. on Monday, March 2, at the Siena Center, 5635 Erie St., in Caledonia.
In photos: MLK Day celebrated early at the Dr. Martin Luther King Jr. Community Center
Dancing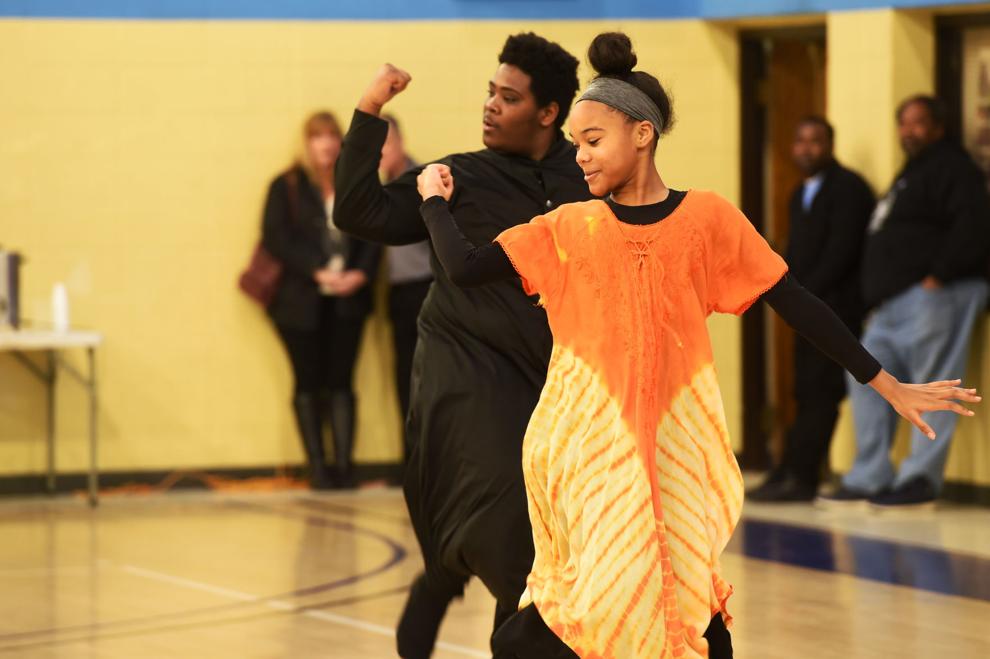 A quiet conversation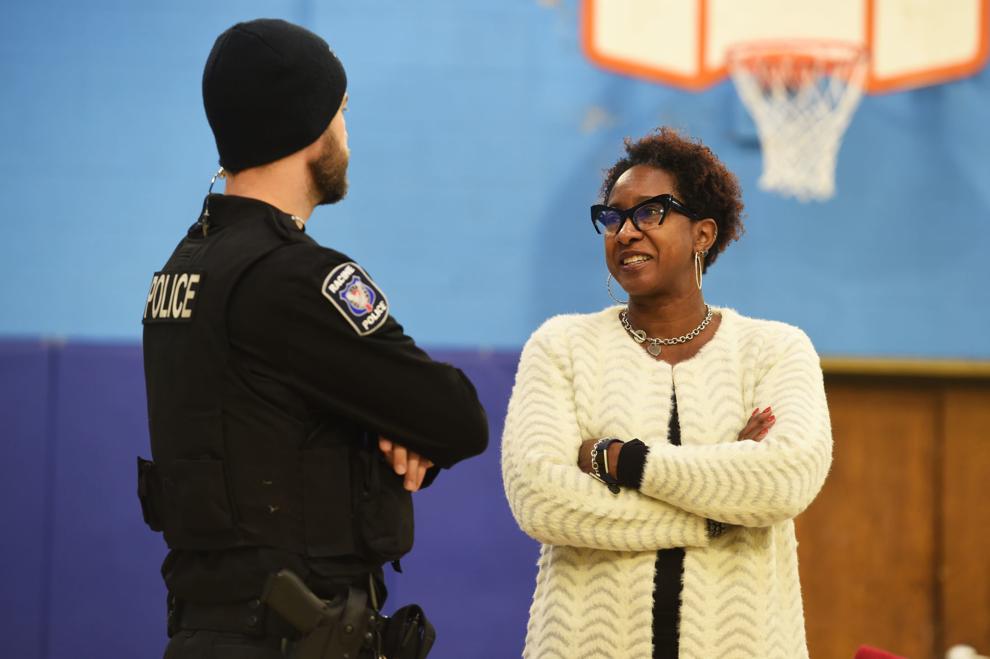 Duncan Cortez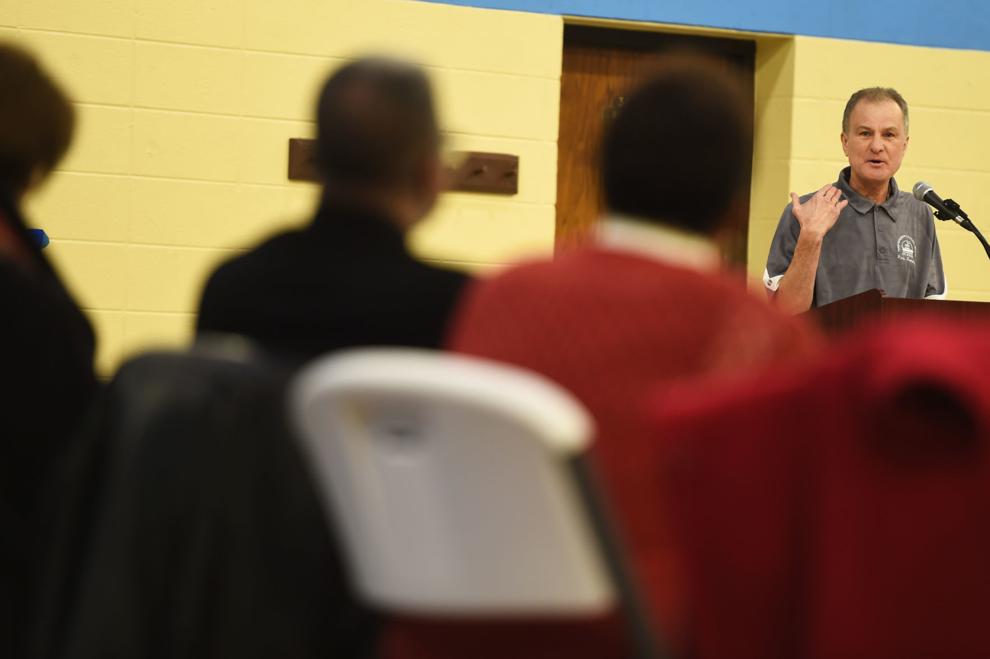 Tasia White
Mayor Mason
Donny Barnes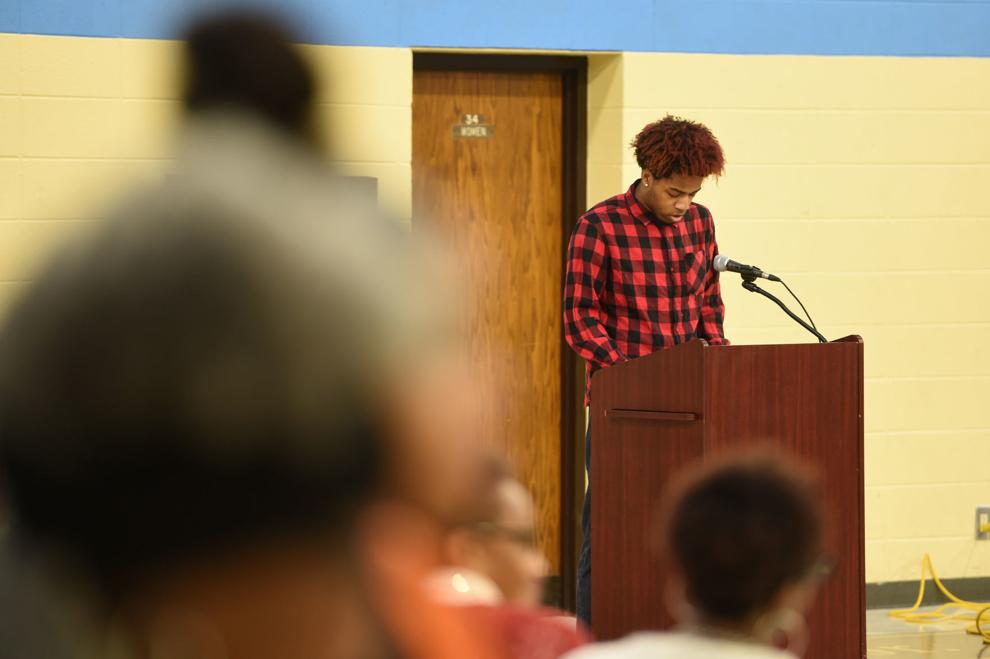 Donny Barnes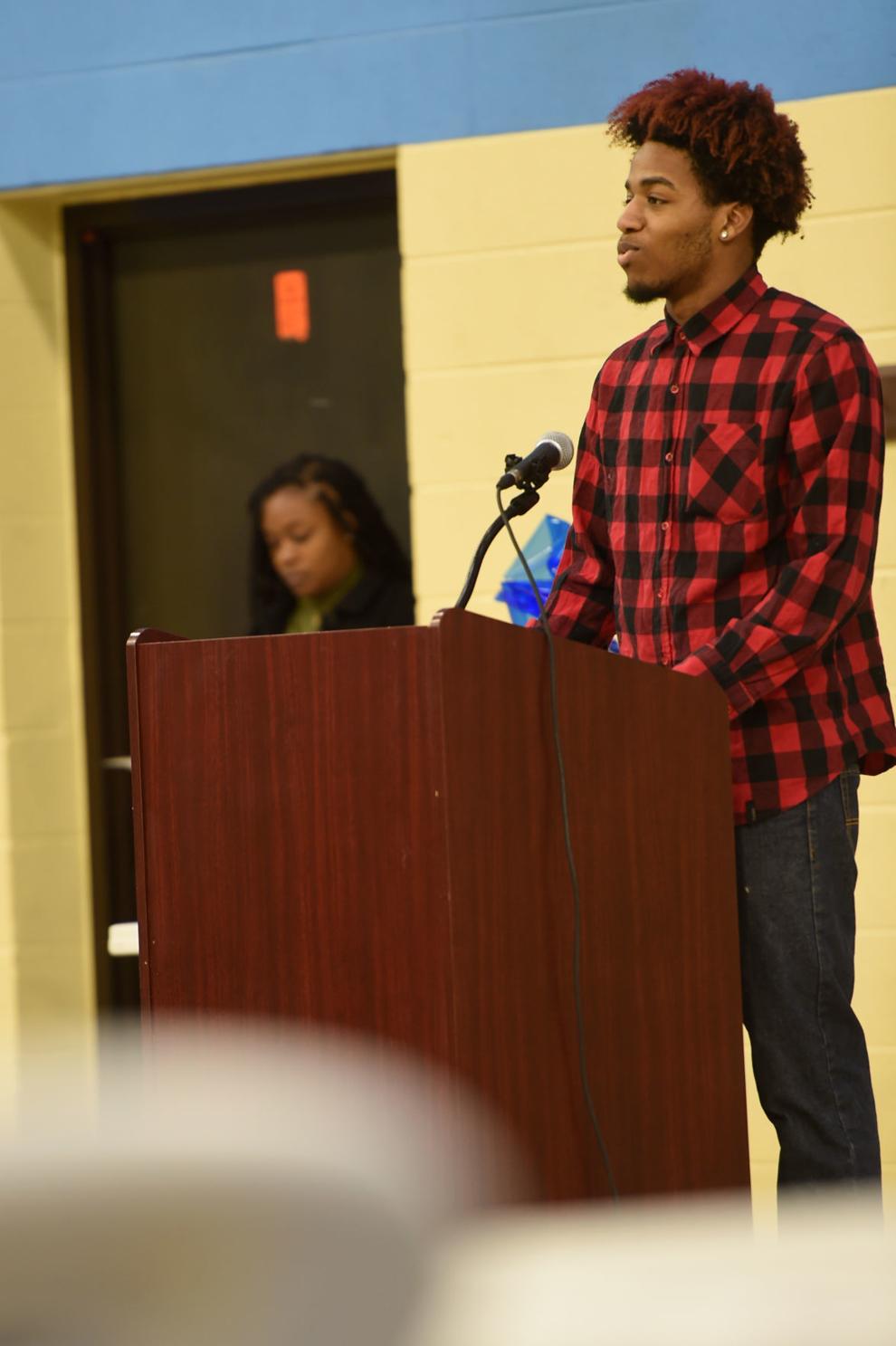 Jaimie listening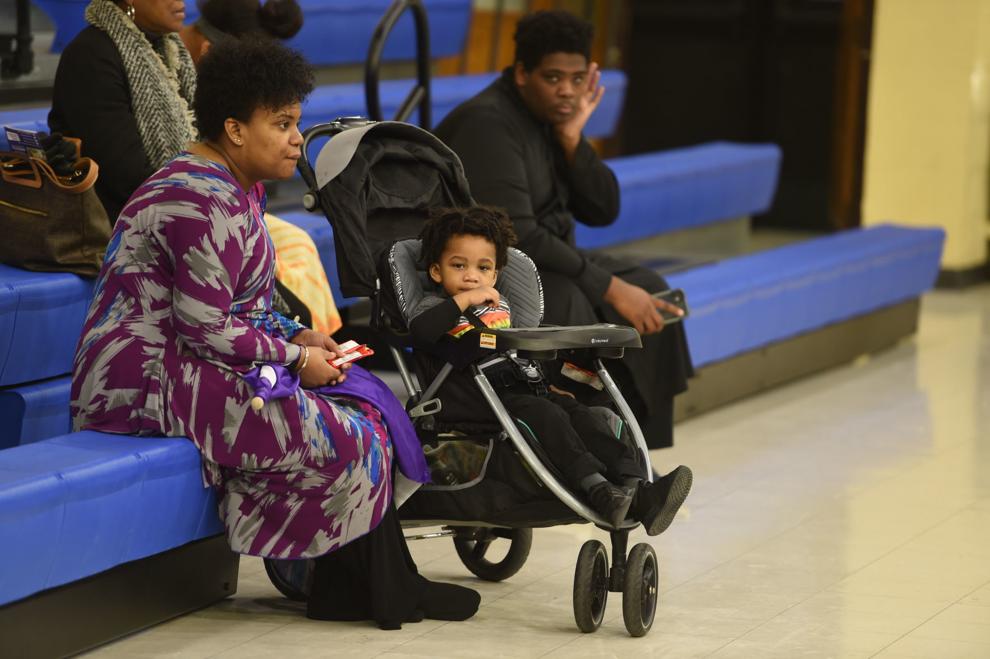 Tatum speaks during MLK event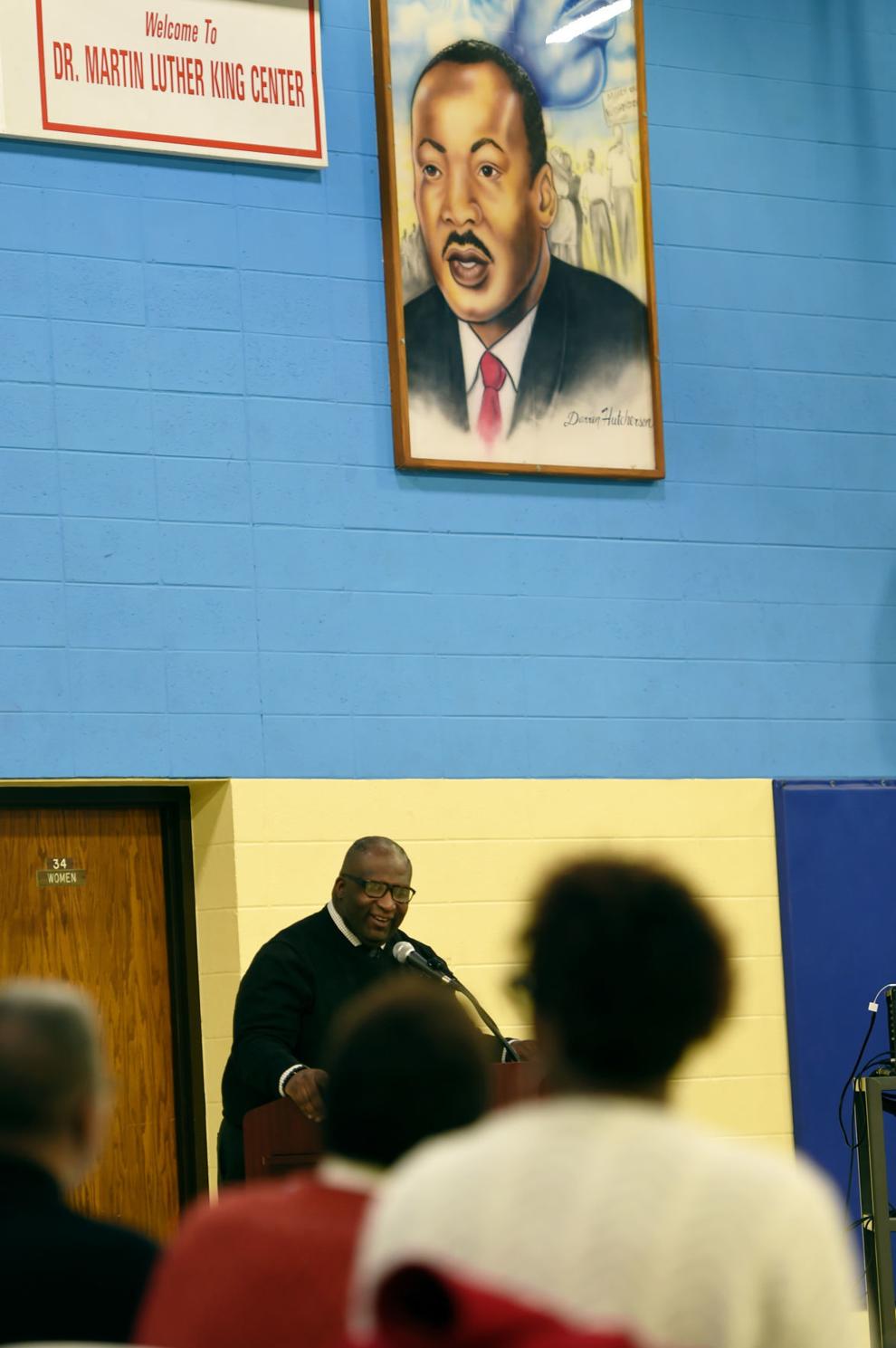 Tatum speaks during MLK event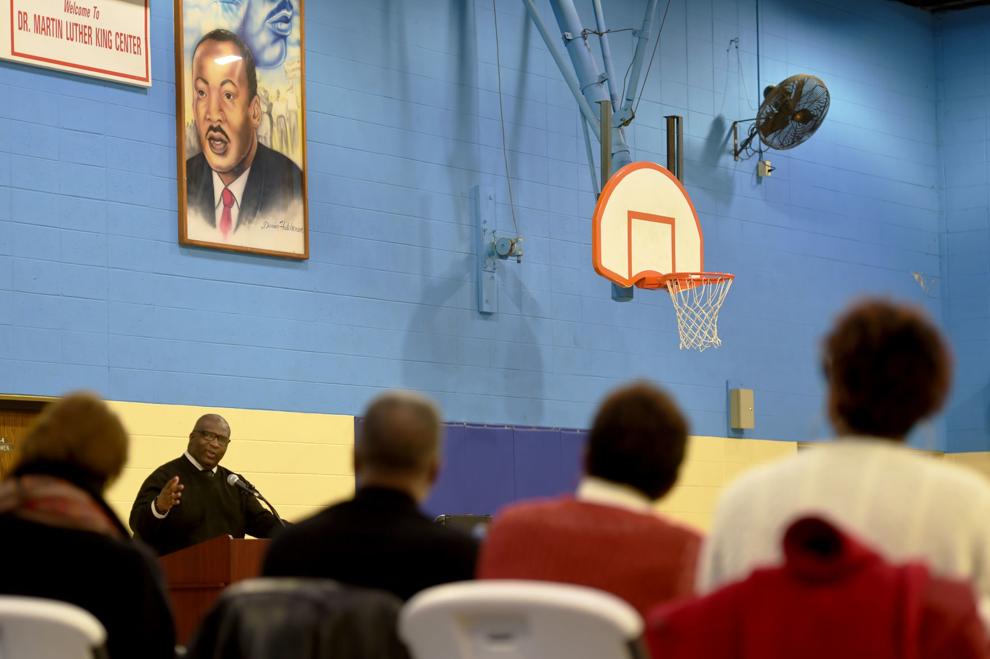 Saying thank you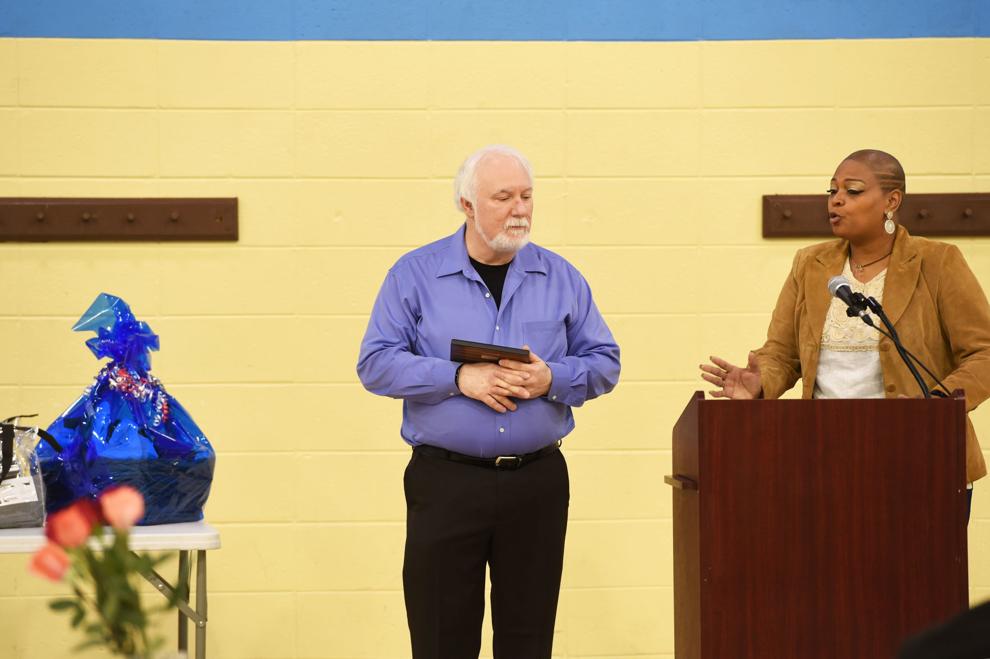 Arms up
Applauding civil rights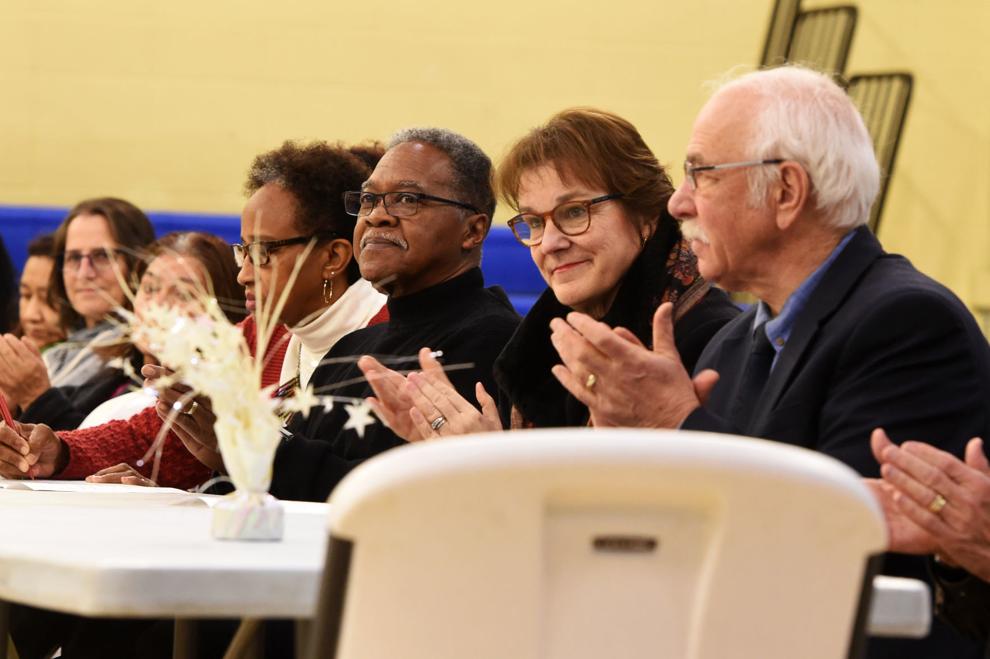 Tatum and Frontier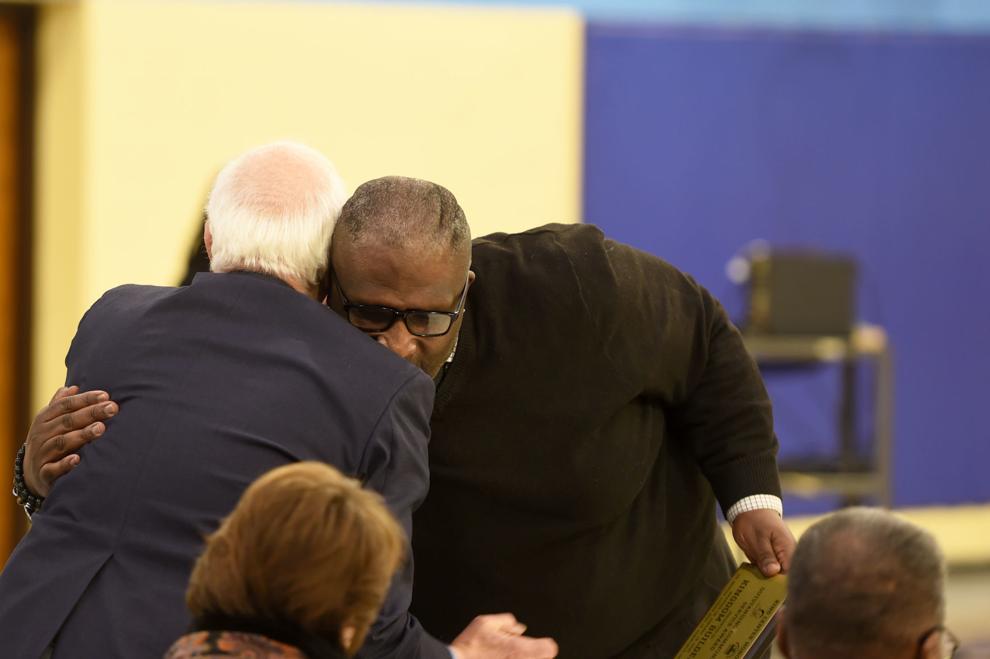 "There is no scenario that we move our community forward and find resilience, find our place in a beloved community, as King described it, where we don't address these inequities head on in a meaningful way." Racine Mayor Cory Mason
"There is no scenario that we move our community forward and find resilience, find our place in a beloved community, as King described it, where we don't address these inequities head on in a meaningful way."

Racine Mayor Cory Mason