Featured Racine-area Businesses
×
Hospice Alliance, "I Wish"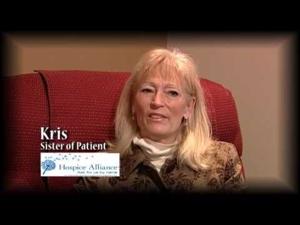 Hospice Alliance, in Southeastern Wisconsin, provides compassionate medical and emotional care for your lov…
Timer's Beverage Center - Racine, WI
Coming to America from Hungary in 1897, Joseph Timer found a new home in Racine, Wisconsin. …
Fountain Hills - Mount Pleasant, WI

Enjoy independent living in a high quality community setting and meet new friends. Great rec…
Draeger-Langendorf Funeral Home - Racine, WI

A Family Tradition...The Draeger-Langendorf Funeral Home provides you with quality service t…
Poll
See more polls
Loading…
Should the City of Racine spend $262,000 for a roundabout at Douglas Avenue and Hamilton Street?