RACINE — Seventy-five years after they were first published, Little Golden Books continue to attract the attention of readers of all ages.
Some of those readers showed up at the Racine Public Library, 75 Seventh St., on Wednesday evening to learn more about the iconic brand of children's picture books that got their start here in Racine at Western Publishing.
The free, public program featured a presentation by Diane Muldrow, an editorial director at Golden Books/Random House, and Leonard S. Marcus, a children's literature historian, that explored the Little Golden Books brand and its creators. The event was part of the Golden Legacy National Author Tour, which has taken Muldrow and Marcus to libraries and bookstore across the country this year in celebration of the 75th anniversary of Little Golden Books.
'Golden Legacy: The Story of Little Golden Books'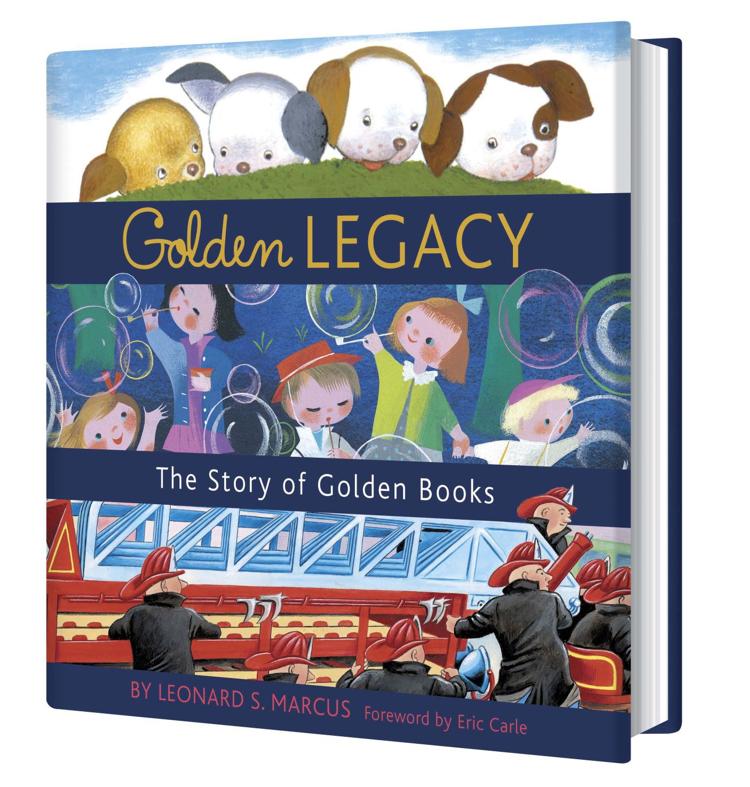 Margaret Wise Brown's 'Manners'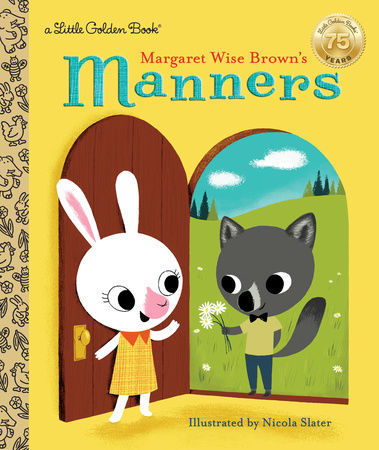 'Nursery Songs'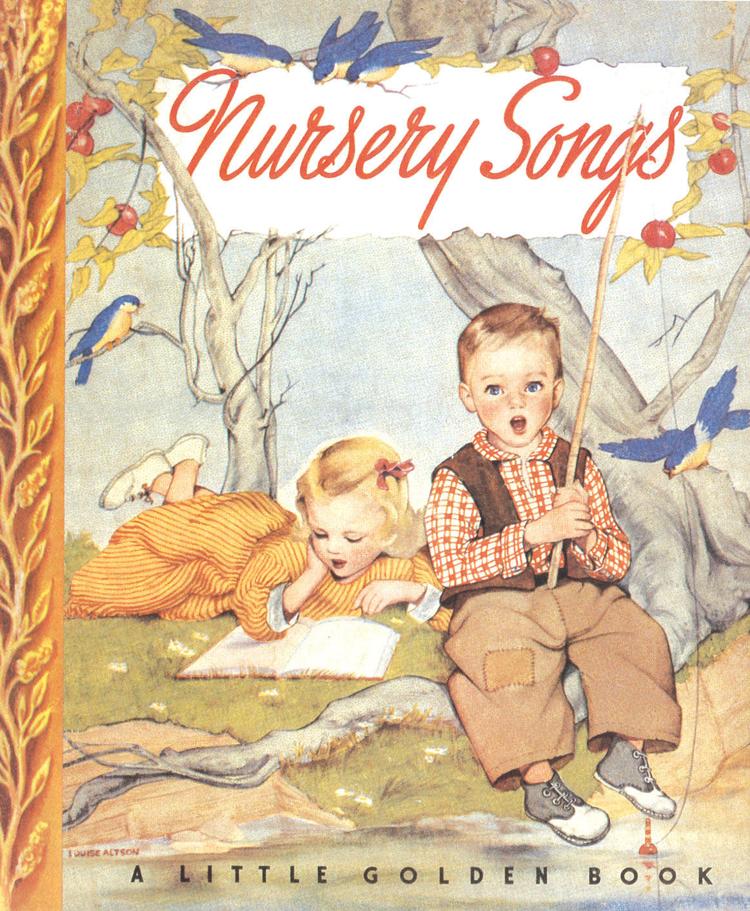 'The Little Red Hen'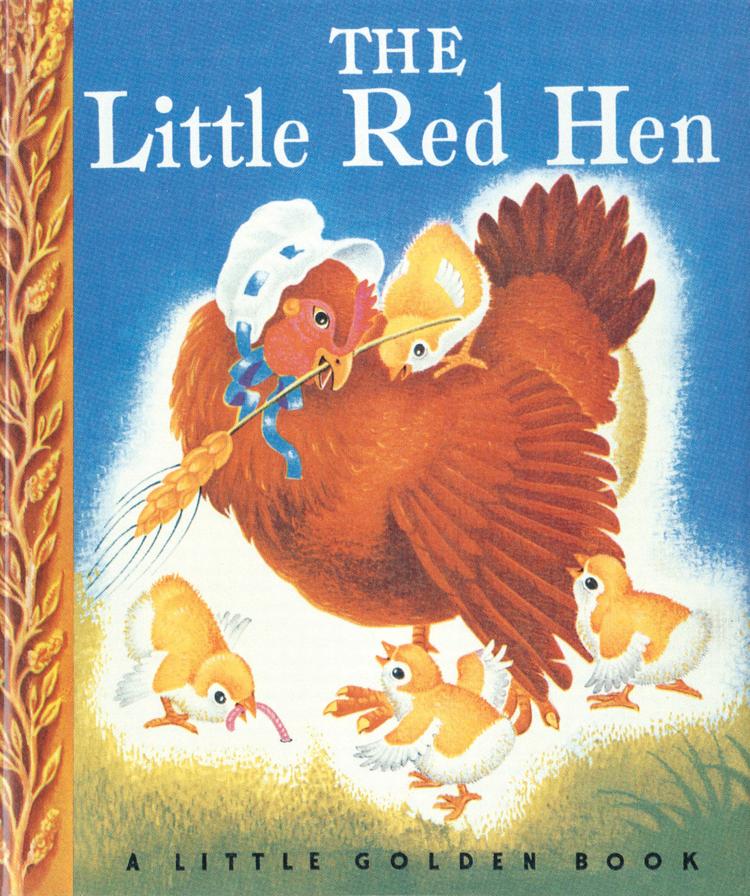 'Mother Goose'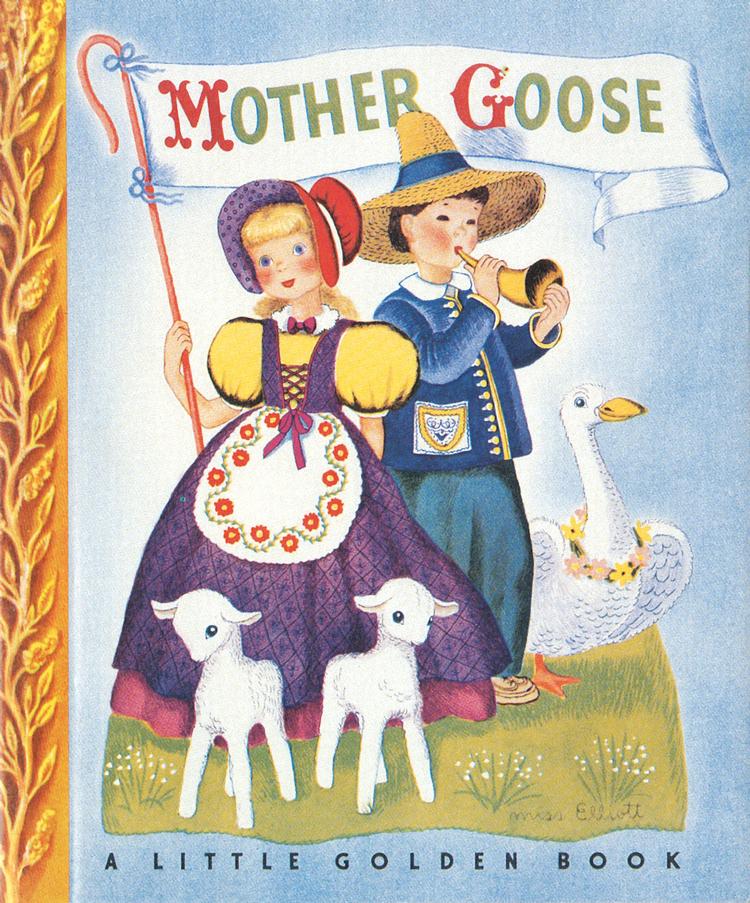 'The Alphabet from A to Z'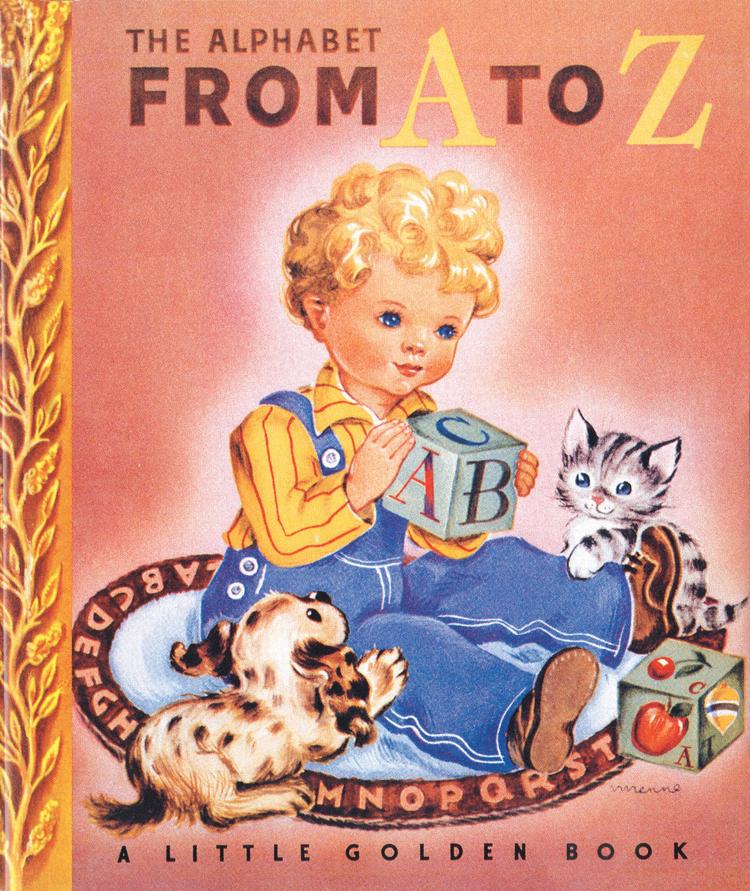 'Bedtime Stories'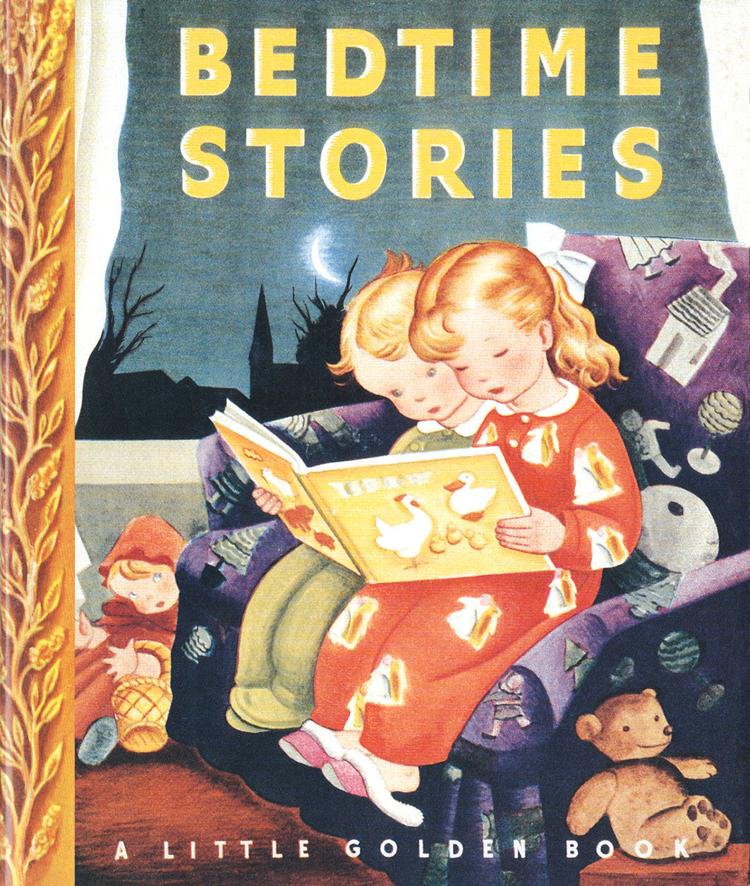 'Baby's Book'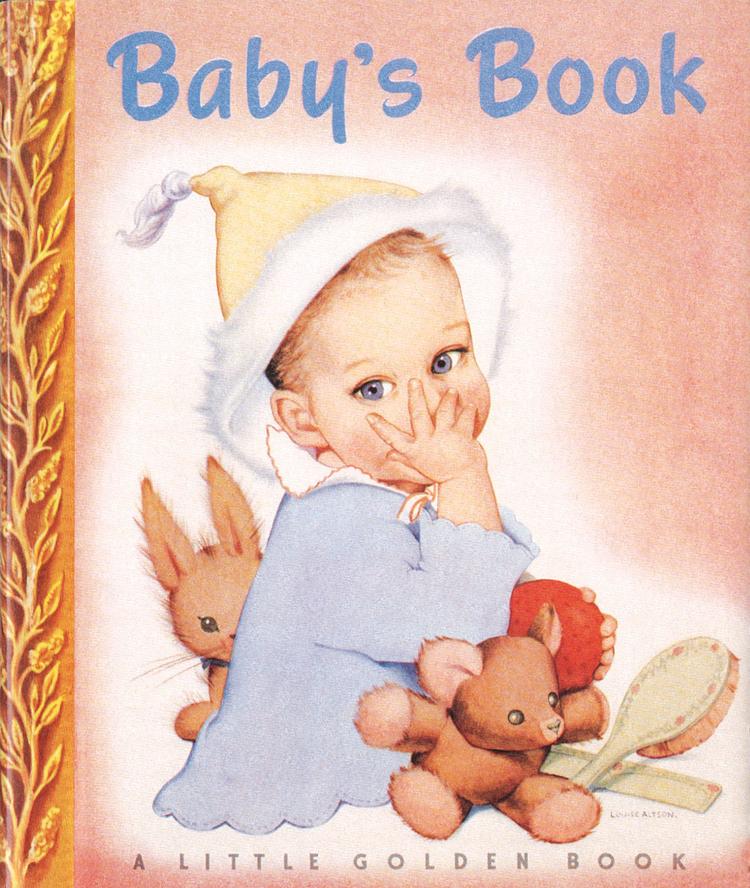 'This Little Piggy'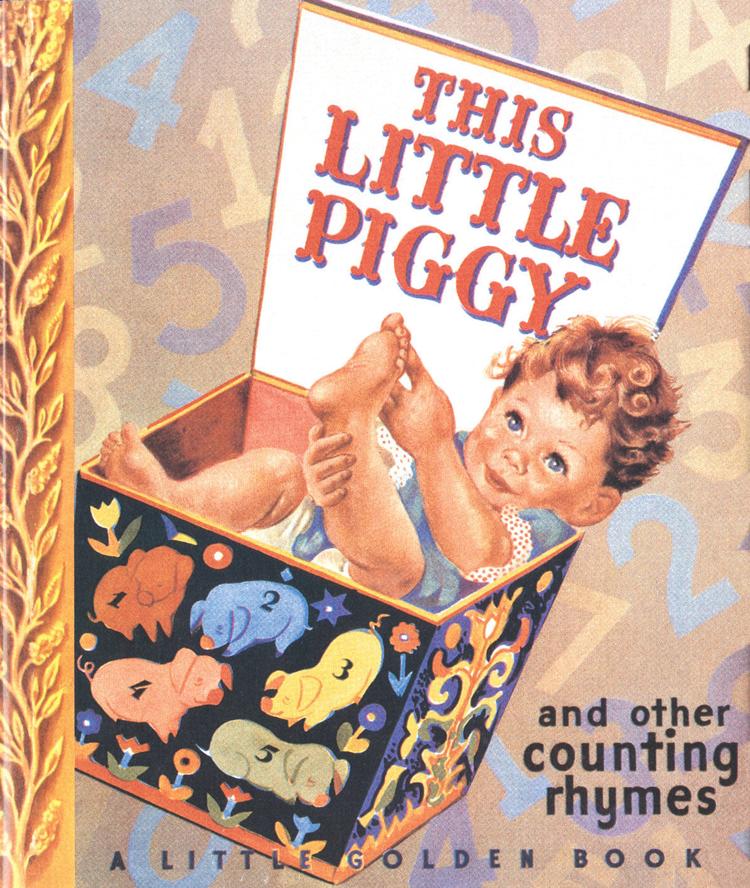 'Pets for Peter'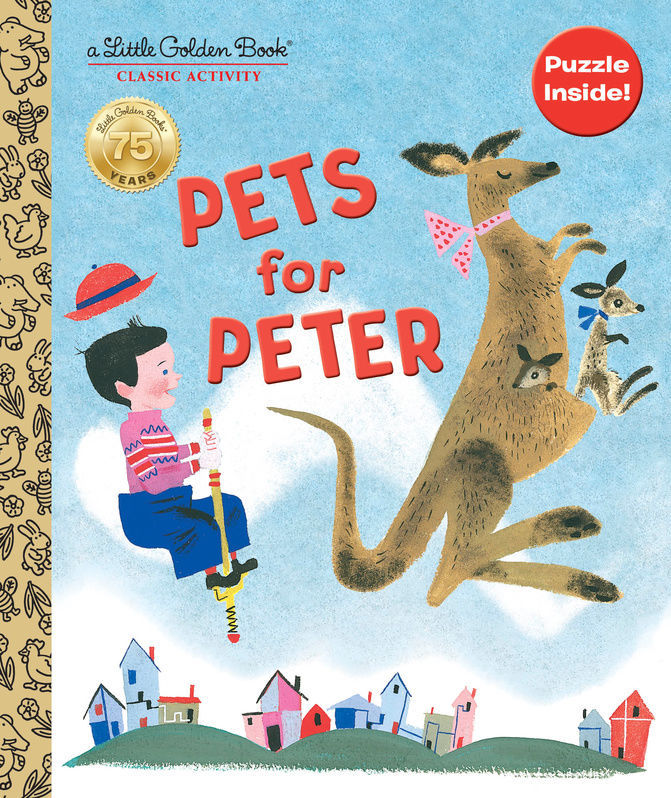 'The Paper Doll Wedding'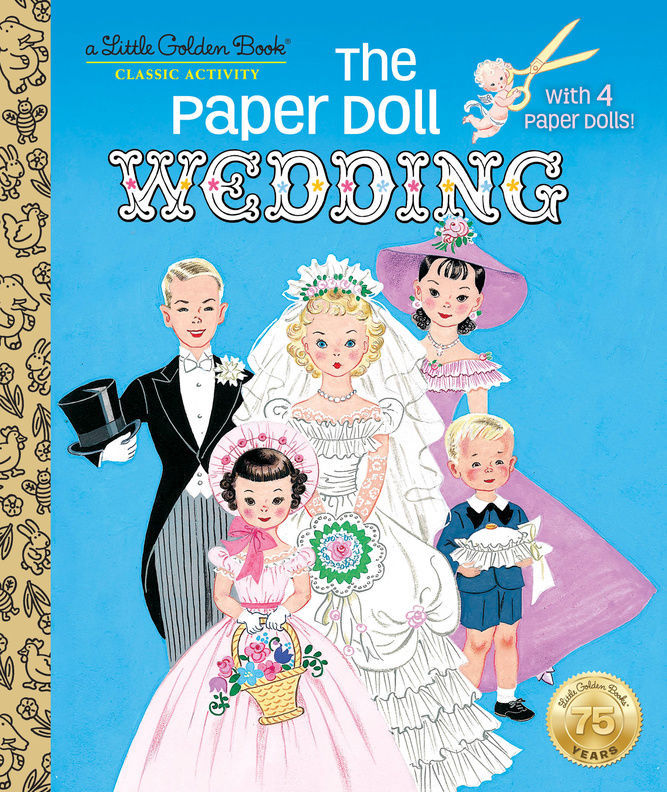 'The Poky Little Puppy'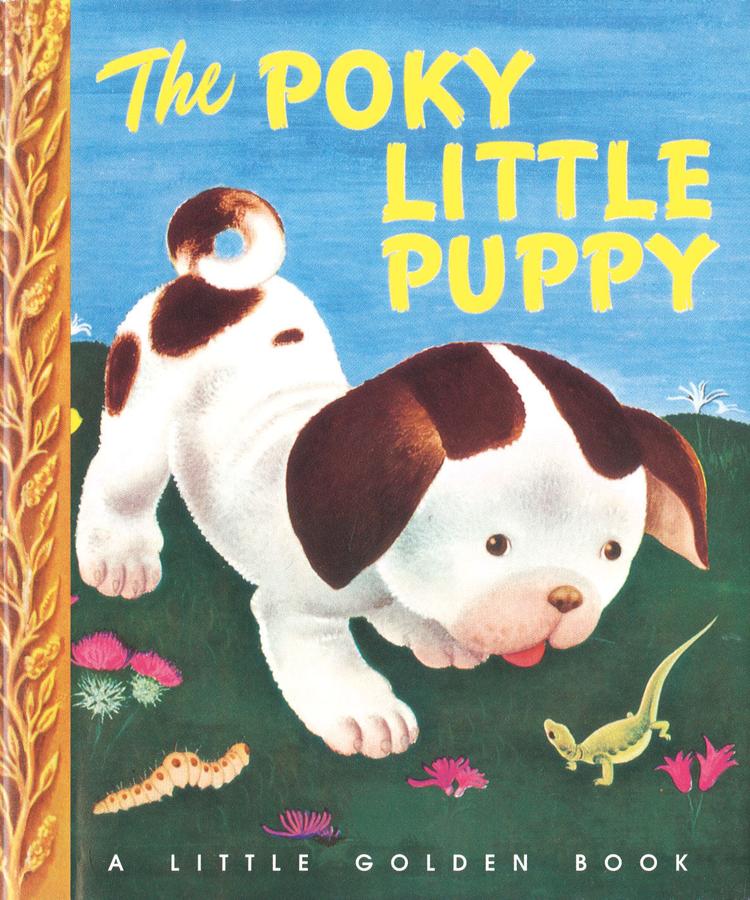 'Prayers for Children'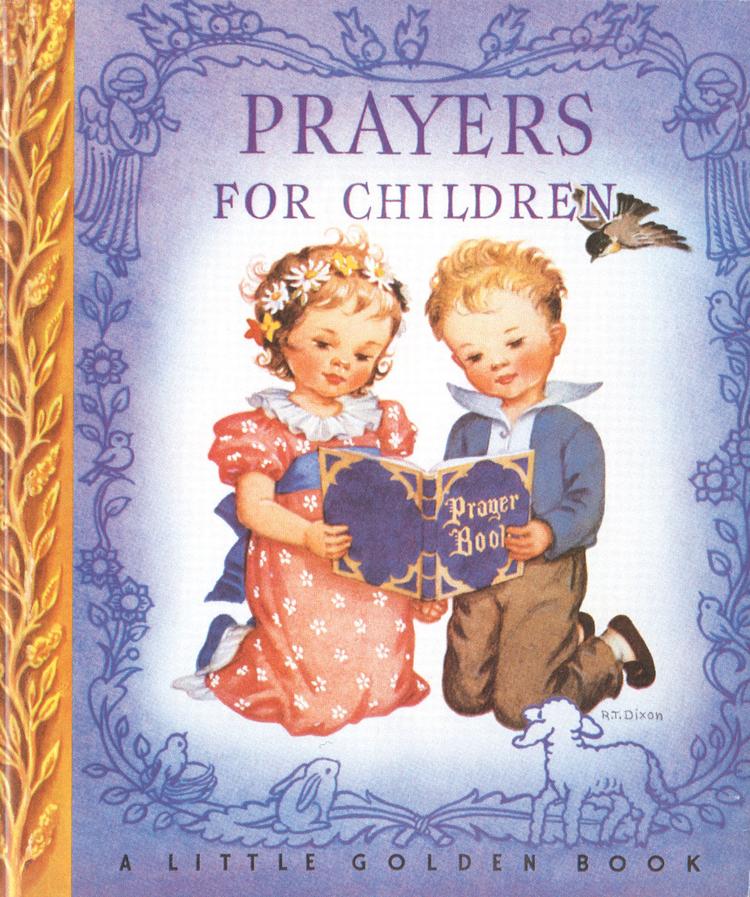 'The Golden Book of Fairy Tales'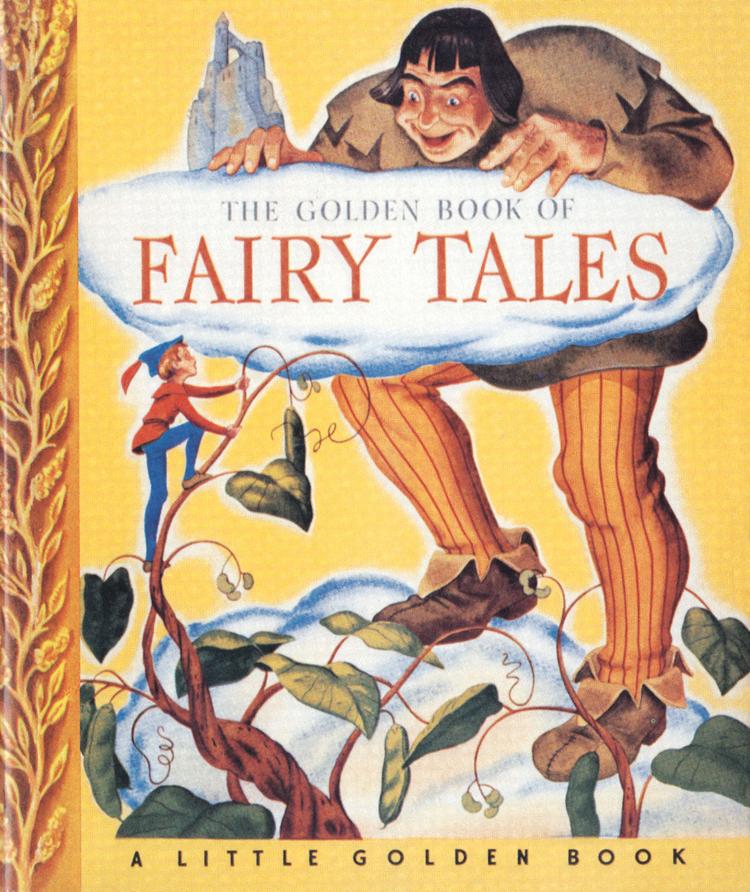 'Three Little Kittens'
Their stop in Racine stood out from the rest, though, as it was here on Oct. 1, 1942, that the first group of 12 Little Golden Books were printed at Western Publishing. When Muldrow, who has worked for Golden Books for about 25 years, asked the group of about 30 at the library how many of them have ties to that company, many in attendance raised their hands.
For other fans, like Connie Smith, the event was a chance to reminisce about the stories she remembers reading as a child, and those she read to her three children later in life.
"I grew up on Golden Books," said Smith of Caledonia. "And so did my kids. We had stacks of them. "
Smith's son, Jacob, a graphic design major at Gateway Technical College, came along with her. And he, and the rest of the audience, left with a lot of insight into the authors and artists who created some of the most popular books that have been published in the last 75 years.
Authors and artists
Muldrow and Marcus shared stories about Golden Books' relationship with well-known authors such as Margaret Wise Brown and Richard Scarry, as well as lesser-known names such as Jane Werner Watson — the first editor of Little Golden Books, who also wrote many of the books under pen names.
The presenters talked about how Little Golden Books reflected real life and helped kids to better understand the world around them.
And they highlighted the work of artists including Gustaf Tenggren, Mary Blair, Leonard Weisgard and Eloise Wilkin — many of whom were also artists for Disney.
Wilkin, Muldrow said, was one of the most prolific and most beloved artists with Golden Books. "I call her the Mary Cassatt of children's books. She does a baby like no one else," said Muldrow, also the author of the New York Times bestseller, "Everything I need to Know I Learned From a Little Golden Book."
These and other artists and authors were responsible for the "sense of wonder that Little Golden Books were so good at bringing into people's homes," Muldrow said.
She and Marcus also talked about the revolutionary effects that Little Golden Books had on children's picture book publishing, with their initial 25-cent cost and availability in dime stores and supermarkets, reaching everyone.
"When Golden Books cost 25 cents, most other children's picture books cost $2, and you had to go to the big city to buy one because there weren't many bookstores outside of the big city," said Marcus, author of "The Golden Legacy: The story of Little Golden Books."