These are images of people charged with a crime in Racine County. Booking photos are provided by Racine County law enforcement officials. A defendant is presumed innocent unless proven guilty and convicted.
Corey Coronado
NO PHOTO AVAILABLE
Charges: Possession of narcotic drugs.
Jameel A. Cunningham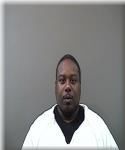 Charges: Manufacture/deliver THC.
Nathan F. Henry
NO PHOTO AVAILABLE
Charges: Second degree sexual assault of a child under 16 years of age.
Melinda L. Taulbee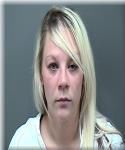 Charges: Operating while intoxicated causing injury, hit and run causing injury, and operate motor vehicle while revoked.
Mohammad T. Alnabulsi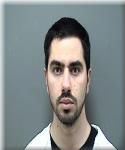 Charges: Battery, domestic abuse, and disorderly conduct.
Sylvester D. Johnson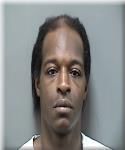 Charges: Criminal damage to property.
Devonta D. Lewis
NO PHOTO AVAILABLE
Charges: Obstructing an officer, and criminal trespass.
Scott M. Wilson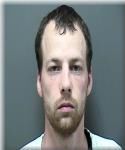 Charges: Retail theft.
Tameika Jemison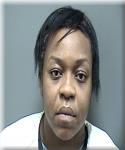 Charges: Operating a motor vehicle while intoxicated, and operating with prohibited alcohol concentration.