These are images of people charged with a crime in Racine County. Booking photos are provided by Racine County law enforcement officials. A defendant is presumed innocent unless proven guilty and convicted.
Rafael N. Ayala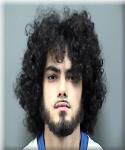 Charges: Manufacture/deliver THC.
Sarah Carvajal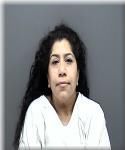 Charges: Escape.
Jamie L. White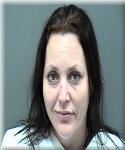 Charges: Possession of narcotic drugs, possession of a controlled substance on or near certain places, possess/illegally obtained prescription, possession of drug paraphernalia, and bail jumping.
Damien J. Wafford Jr.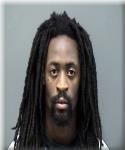 Charges: Forgery.
Christina L. Quinby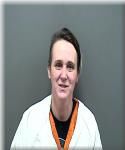 Charges: Obstructing an officer, bail jumping, operate motor vehicle while revoked, operating a motor vehicle while intoxicated, and operating with prohibited alcohol concentration.
Andres L. Williams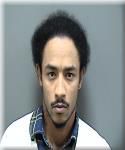 Charges: Disorderly conduct, and domestic abuse assessments.