Mugshots: Racine County criminal complaints Nov. 29
These are images of people charged with a crime in Racine County. Booking photos are provided by Racine County law enforcement officials. A defendant is presumed innocent unless proven guilty and convicted.
Michael J. Bodnar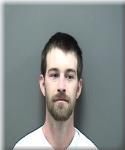 Charges: Possession of THC, and possession of drug paraphernalia.
Ashlynne N. Brown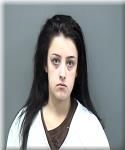 Charges: Retail theft.
Trevon J. Bunck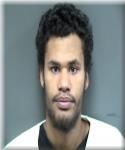 Charges: Obstructing an officer, bail jumping, carrying a concealed weapon, and concealing a stolen firearm.
Germany D. Etinne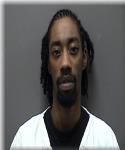 Charges: Possession of cocaine.
Sean M. Manthy
NO PHOTO AVAILABLE
Charges: Burglary of a building or dwelling, and theft of movable property.
Joseph L. Price
NO PHOTO AVAILABLE
Charges: Hit and run attended vehicle, and bail jumping.
Brandon T. Bowers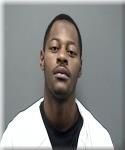 Charges: Possession of THC, and receiving stolen property.
Ron S. Tucker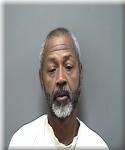 Charges: Theft, and trespass to land.
Thomas M. Ziomber II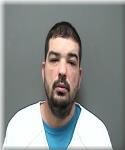 Charges: Battery, domestic abuse assessments, and disorderly conduct.