Mugshots: Racine County criminal complaints Dec. 1
These are images of people charged with a crime in Racine County. Booking photos are provided by Racine County law enforcement officials. A defendant is presumed innocent unless proven guilty and convicted.
Robert D. Hess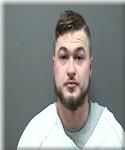 Charges: Failure to report to jail.
Breon L. Lawrence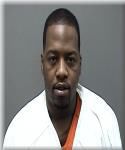 Charges: Possession of THC.
Scott A. Taylor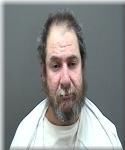 Charges: Failure to register on the sex offender registry.
Takayis S. Thomas Benett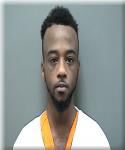 Charges: Possession with intent to deliver or manufacture THC, and bail jumping.
Patrick J. Young
NO PHOTO AVAILABLE
Charges: Sex offender-failure to update information.
Justin R. Stocks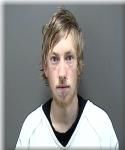 Charges: Disorderly conduct, and use of a dangerous weapon.
Allison L. Wisniewski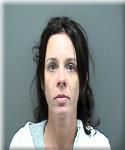 Charges: Battery, domestic abuse assessments, and disorderly conduct.
Pierre D. Shelton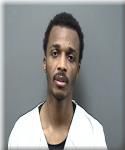 Charges: Operating without a license.