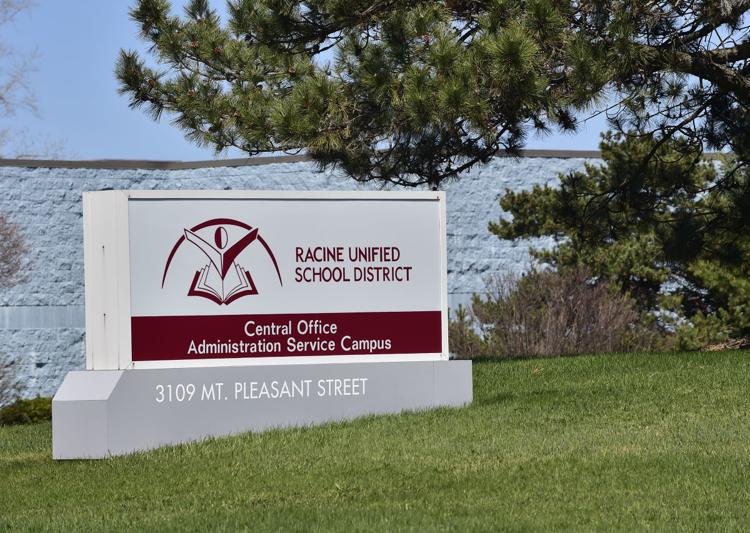 RACINE — Racine Unified School District is working to continuously improve its practices by using the Lean Six Sigma method.
The district began using Lean Six Sigma in February 2017. Its School Board members recently underwent training to better understand the method.
"From our perspective, you can remove Lean Six Sigma from the title and say we bring people together to look at a process from a holistic standpoint," said Kamaljit Jackson, Unified's senior accountability and efficiency officer.
In Lean Six Sigma, when the district wants to improve a process, it gathers a group of employees from various departments who are impacted by a problem. Then they look at the data surrounding the problem and work to solve it together by developing a better process.
Six Sigma has been used in various industries, especially manufacturing, for about 30 years.
The district has already used this practice to review its enrollment processes and to develop changes in the middle schools.
The district included middle school teachers in the discussion to determine what the middle school transformation would look like. The district will be switching in the fall to mostly K-8 or 6-12 grade schools, from its former model with three-year middle schools for grades six through eighth.
Jackson said it made a big difference to involve the teachers.
Emily Neubauer, Unified's senior communication specialist, agreed.
"There would be no way that we would have been able to successfully implement this middle school transformation without the support and buy-in of our teachers," she said.
Levels
There a five levels of Lean training, beginning with white belt and topping out with master black belt.
During a Jan. 8 School Board meeting, Jackson asked all board members to take part in a white-belt training to help them better understand the Lean Six Sigma process.
As of the most recent board meeting on March 19, most of the board members were recognized for completing the training.
"With any initiative in any organization, any sector in the business community, you have to have top-level support," Jackson said. "And this is a commitment from the top."
Jackson said this training will help board members be more informed when decisions made using the Six Sigma method come before it for approval.
Topics to be determined
The district doesn't have a set list of processes to review just yet.
"One of the things that we're going to do differently is: We're going to get project ideas from our workforce," Jackson said.
The district wants to hear from staff in all departments including teachers, janitors, secretaries and central staff members, as well as others, Jackson said.
The district will also be looking at how to use data from various student assessments to ensure classroom strategies are effective.
"We have a lot of data points here, and we need to use those data points to make decisions on what strategies we need to use to make sure our students are successful on the academic side," Jackson said.
"With any initiative in any organization, any sector in the business community, you have to have top level support. And this is a commitment from the top." Kamaljit Jackson, Racine Unified School District senior accountability and efficiency officer