On Thursday, Nov. 26, 2015, Brett Favre will return to Green Bay and  have his number retired.
Editorials
Letters to the Editor
Submit a letter
Polls
With ISIS going on the offensive, the U.S. has two options: harden our nation or take casualties. The basic rule of asymmetrical warfare is that the weaker party hits soft (undefended civilian) targets to cause fear and sap moral, while the s…
Out & About
Calendar
Movies
Music
Sudoku
Crossword
PARIS (AP) — The latest on the attacks in Paris and security alert in Brussels. All times local:
Local video
See more local videos
×
Video: Racine Police respond to shot car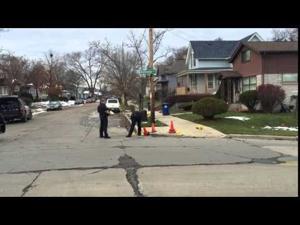 Poll
See more polls
Loading…
Who's the best quarterback in Green Bay Packers history?