On Thursday, Nov. 26, 2015, Brett Favre will return to Green Bay and  have his number retired.
Money
State
National
Weird
Photo Galleries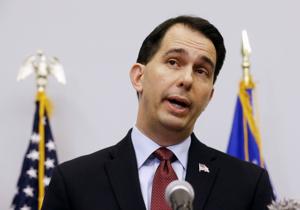 Walker blasted President Obama's administration for what he characterized as an intelligence failure in the lead-up to the Paris attacks.
Family / Life
Food
A+
Health
Out & About
Home & Garden
Faith & Community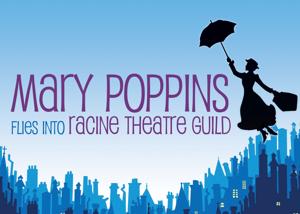 Winter's chill won't be the only thing blowing into town this December. Everyone's favorite nanny, Mary Poppins, is set to fly (literally!) into the Racine Theatre Guild, 2519 Northwestern Ave., beginning Dec. 4 — bringing with her a story an…
Editorials
Letters to the Editor
Submit a letter
Polls
With ISIS going on the offensive, the U.S. has two options: harden our nation or take casualties. The basic rule of asymmetrical warfare is that the weaker party hits soft (undefended civilian) targets to cause fear and sap moral, while the s…
Out & About
Calendar
Movies
Music
Sudoku
Crossword
In 1924, Macy's first Thanksgiving Day parade — billed as a "Christmas Parade" — took place in New York. See a collection of Associated Press photos from the parade through the years.
Local video
See more local videos
×
Video: Racine Police respond to shot car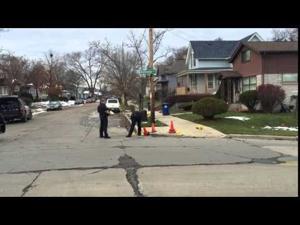 Poll
See more polls
Loading…
Who's the best quarterback in Green Bay Packers history?