Journal Times reporter Gery Woelfel tells 105.7 The Fan's Steve "Sparky" Fifer that Horlick football coach Brian Fletcher crossed a line and his actions shouldn't have happened at a sporting event. Fifer asks, is there racism with some referees. 
Currents
Money
State
National
Weird
Photo Galleries
MILWAUKEE (AP) — A survey from the Federal Reserve Bank of Chicago says the value of Wisconsin farmland in its district fell about 2 percent from April through June.
Preps
NBA / Bucks
MLB / Brewers
NFL / Packers
College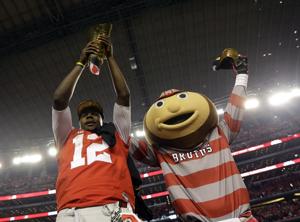 The Big Ten Conference is teeming with talented, experienced quarterbacks this season.
Family / Life
Food
A+
Health
Out & About
Home & Garden
Faith & Community
Casey Reyes struggled for a way to explain the "sci-fi" surgery doctors were proposing to save her 87-year-old grandfather's badly burned hand.
Editorials
Letters to the Editor
Submit a letter
Polls
I was recently rereading portions of the WWII book "Citizen Soldiers" by Stephen Ambrose. An incident described in the book reminded me of the importance and impact of what we allow to happen in our society and what we teach our younger generation.
Out & About
Calendar
Movies
Music
Sudoku
Crossword
NEW YORK (AP) — A California man who was one of three Americans who helped subdue a gunman on a high-speed train traveling to Paris says he couldn't have picked better people to be with that day.
Local video
See more local videos
×
Sports Junkies: Horlick coach's actions were wrong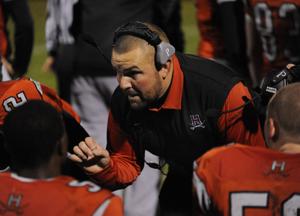 National video
Most Popular
Poll
See more polls
Loading…
Should the school board president be able to appoint a new board member if a seat has been vacant for over 60 days, as is the case in Racine Unified?