You still remember how good that burger tasted. And the way your stylist tames your unruly tresses always amazes you. Now is your chance to publicly show your appreciation for all of your favorites in Racine County.
Local video
See more local videos
×
Raw video: Semi overturned on Interstate 94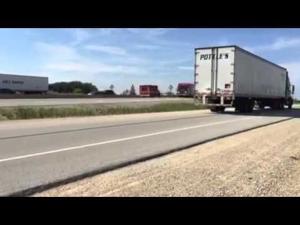 National video
Poll
See more polls
Loading…
Should mandatory minimum sentences be reformed for non-violent drug offenders to reduce the amount of time they spend behind bars?