While the NBA playoffs are looming, Journal Times reporter Gery Woelfel and 105.7 The Fan's Steve "Sparky" Fifer look ahead to what moved the Bucks can make during the offseason to fortify the roster.
Local video
See more local videos
×
Sports Junkies: What should Milwaukee do in free agency?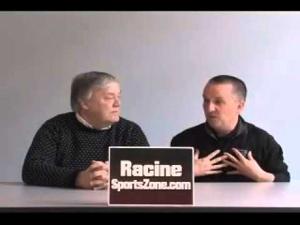 National video
Poll
See more polls
Loading…
What is your overall feeling toward law enforcement?