Journal Times business reporter Michael Burke interviews Scott Obernberger, the owner of Twice Baked Pottery on this edition of Money Talks, the Journal Times weekly online business show. Recorded on April 21, 2015, at Twice Baked Pottery.
Local video
See more local videos
×
Raw video: Authorities respond to gas leak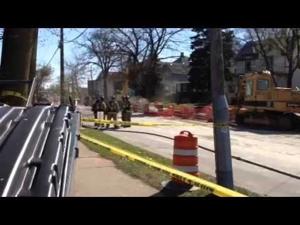 National video
Most Popular
Poll
See more polls
Loading…
Should the Racine Unified employee handbook be revised to eliminate seniority clauses?