RACINE — Judy Sommer was raised in the St. Patrick Catholic Church parish, her parents were active members, and it appears Sommer is following in their footsteps.
Get fast, unlimited access to http://journaltimes.com PLUS the E-Edition for just 33¢ a day!
And even if your bracket gets busted, you can start over in the round of 16, and in the round of 4!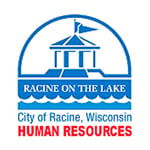 City of Racine Human Resources Department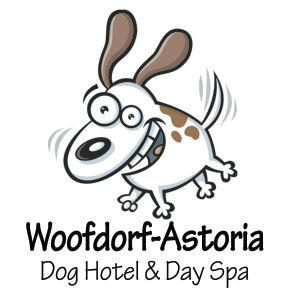 Woofdorf-Astoria Dog Hotel & Day Spa