RACINE — The Racine teenager accused of maiming a Union Grove couple in a Jan. 14 crash outside Festival Foods has pleaded not guilty to charges related to the incident.
Don't miss this special price! Subscribe to skip the surveys, support local journalists, and get unlimited digital access.
The entry period is closed, and the Destinations Photo Contest is again host to thousands of your amazing vacation photos.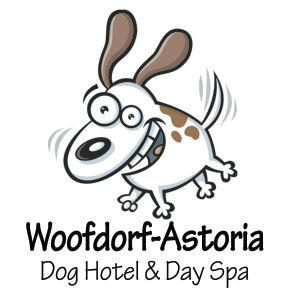 Woofdorf-Astoria Dog Hotel & Day Spa

Durand Automotive Center LLC